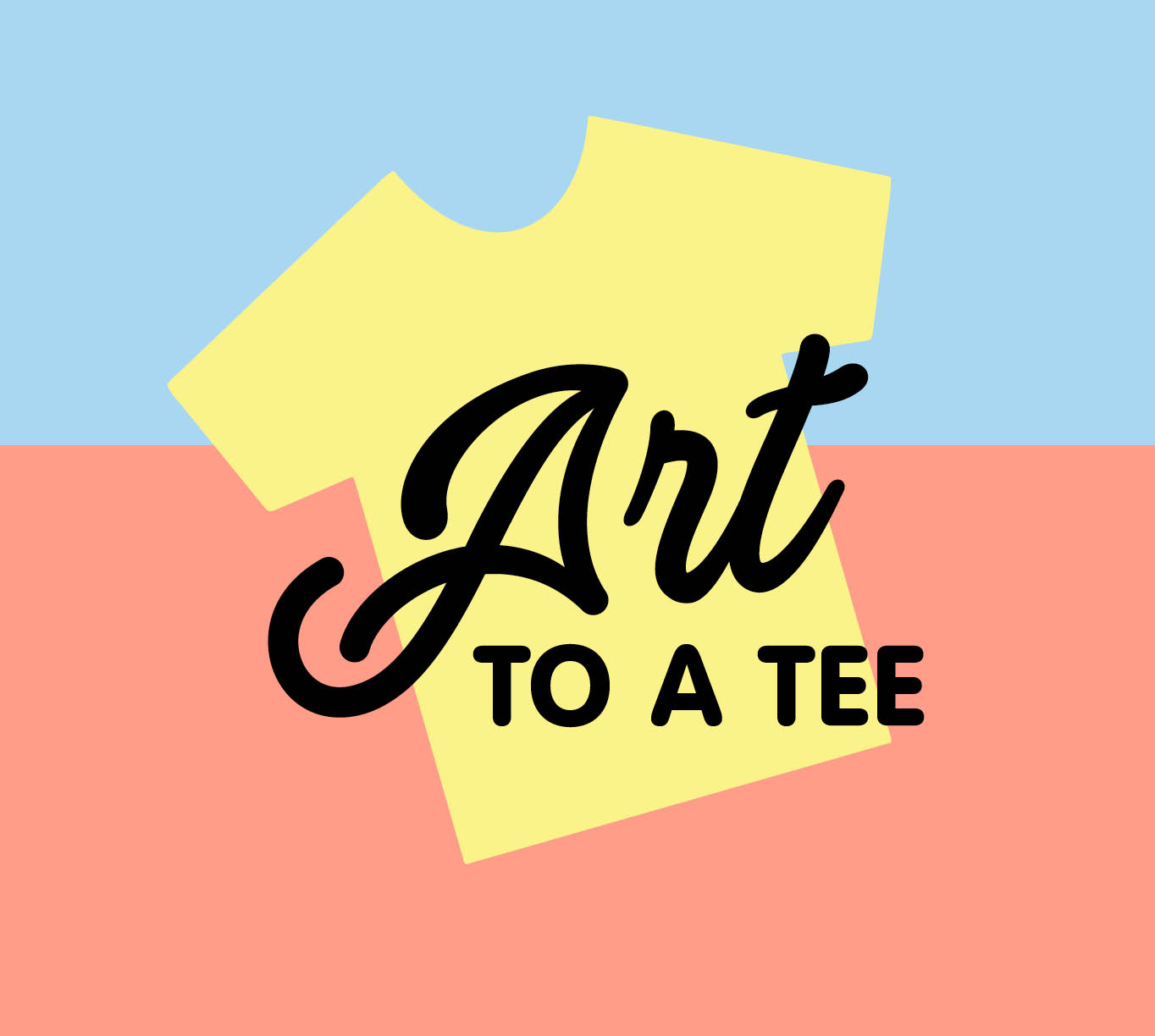 T-shirt Design Workshop
15 July, 2019 at 1 PM-19 July, 2019 at 4 PM
School holiday t-shirt design workshop 15-19 July.
In partnership with South Hedland Police, South Hedland Square will be running a t-shirt design workshop and competition. The workshops will be supported by artist Helen Ansell.
Those who attend the workshop have the chance to enter their design to become the South Hedland Police community shirts. Which they will wear to all all their community events.
Design Workshops
Monday 15 - Friday 19 July
11am - 2pm
Located near Kmart