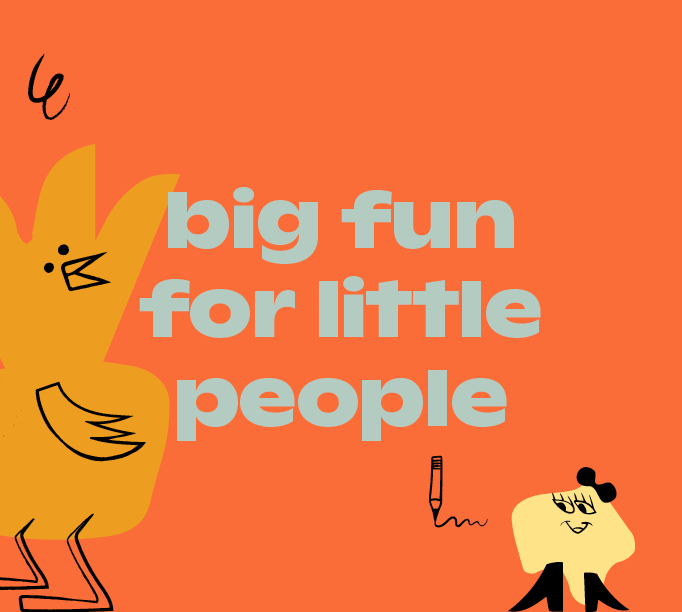 Make your own puppet this School Holidays!
Everyday, 8 January, 2022 at 11 AM-16 January, 2022 at 2 PM
Bring "odds and ends" to life at South Hedland Square and make your very own marionette puppet whilst learning how to reuse regular household items. We'll also have the option for the smaller kiddies to make cotton hand puppets so everyone can get involved!

Saturday 8 – Sunday 16 January
Puppet Craft 11am – 2pm
Located near Kmart

See you there! No strings attached!